Craft Determination for USS and EPPS
Sacramento Tour 1 Mail Handler Sonia Blanco passed away on 07/24/19 at 10:45 am. Viewing will be August 3, 2019 from 10:00 am to 7:00 pm at Evergreen Memorial Chapel, 3030 Fruitridge Rd., Sacramento CA 95820.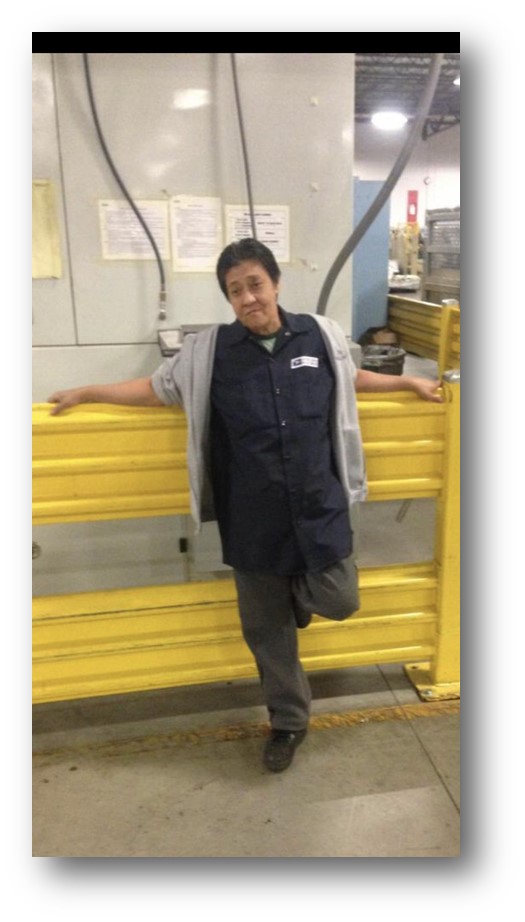 We currently have the USS machines in San Francisco and Sacramento. Soon we will have USS machines in Oakland and NDC. Attached are the links to the National Craft Determination for the USS and EPPS machines.
Download: